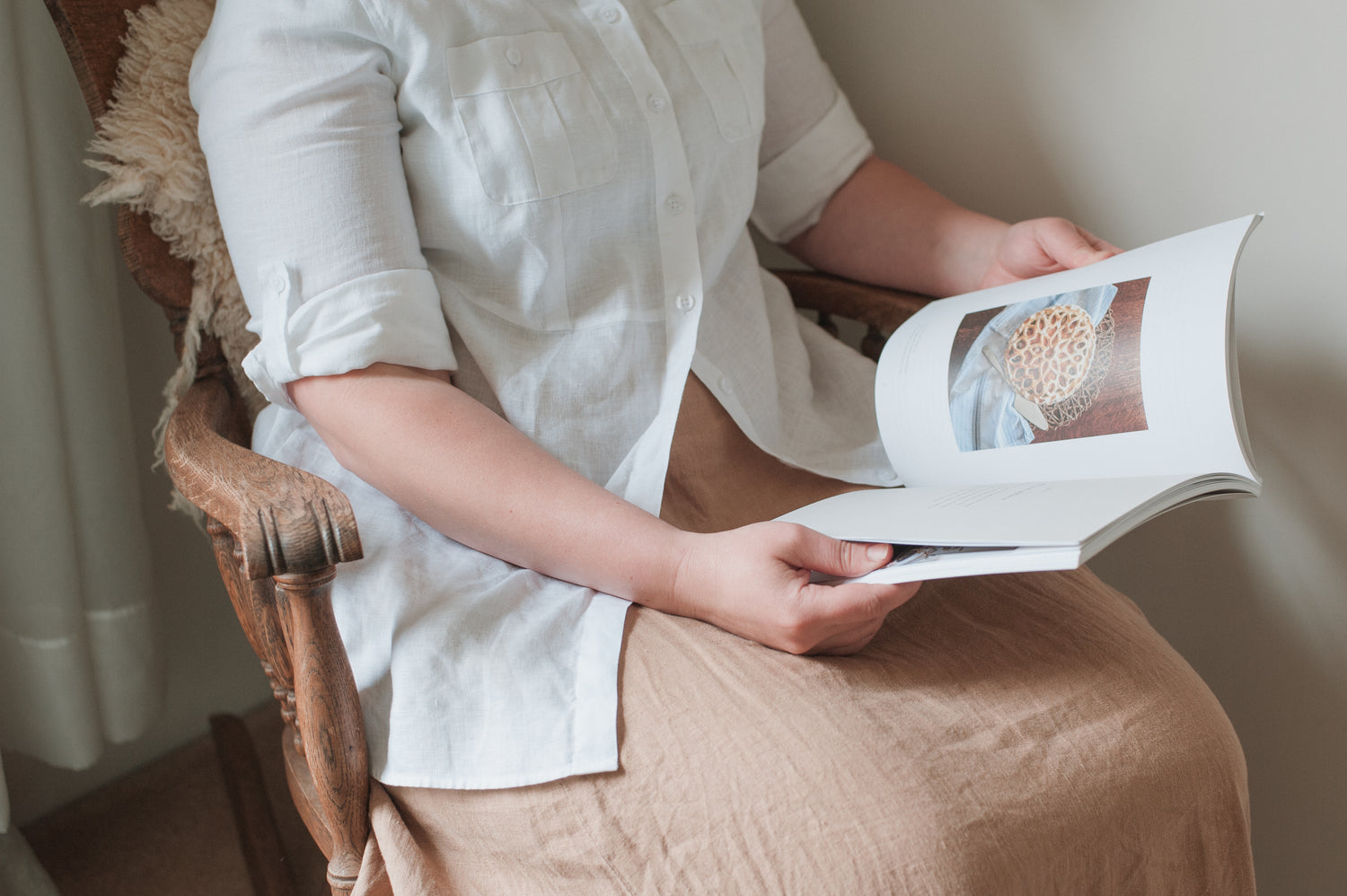 Your one life is worth noticing.
Commonplace is a publication that is dedicated to showcasing the beauty of the mundane in Christian women's lives. By contributing your essay, photo, painting, or poem, you can join in the communal acknowledging of the goodness and redemption of God in the most ordinary of places.

In sharing together, we will discover paths to greater connection and vision for the sacred ordinary; and encounter a community of others to go with us on that path, who will remind us of the things we hold most dear, and will call us back to the redemptive way of the Kingdom when we struggle to see it on our own.
SUBMISSIONS ARE CURRENTLY CLOSED.
Submissions for our January 2024 issue, "In the Quiet of Winter", will open October 1 - November 1.
We welcome your written, photography, and artwork submissions. Please carefully review these steps in making your submission:
1. Review the Contributors' Guide (button below). Here, you'll find an overview of the issue's theme, color palette, and compensation rates. Pieces that do not adhere to the guidelines will not be accepted.
2. Create your submission! (or pull from your archives) We only accept fully completed articles, photography, or artwork by the submission deadline.

3. Upload your content using the appropriate submission section below. If you have any difficulty, please email us at contribute@daughters-of-promise.org so we can assist.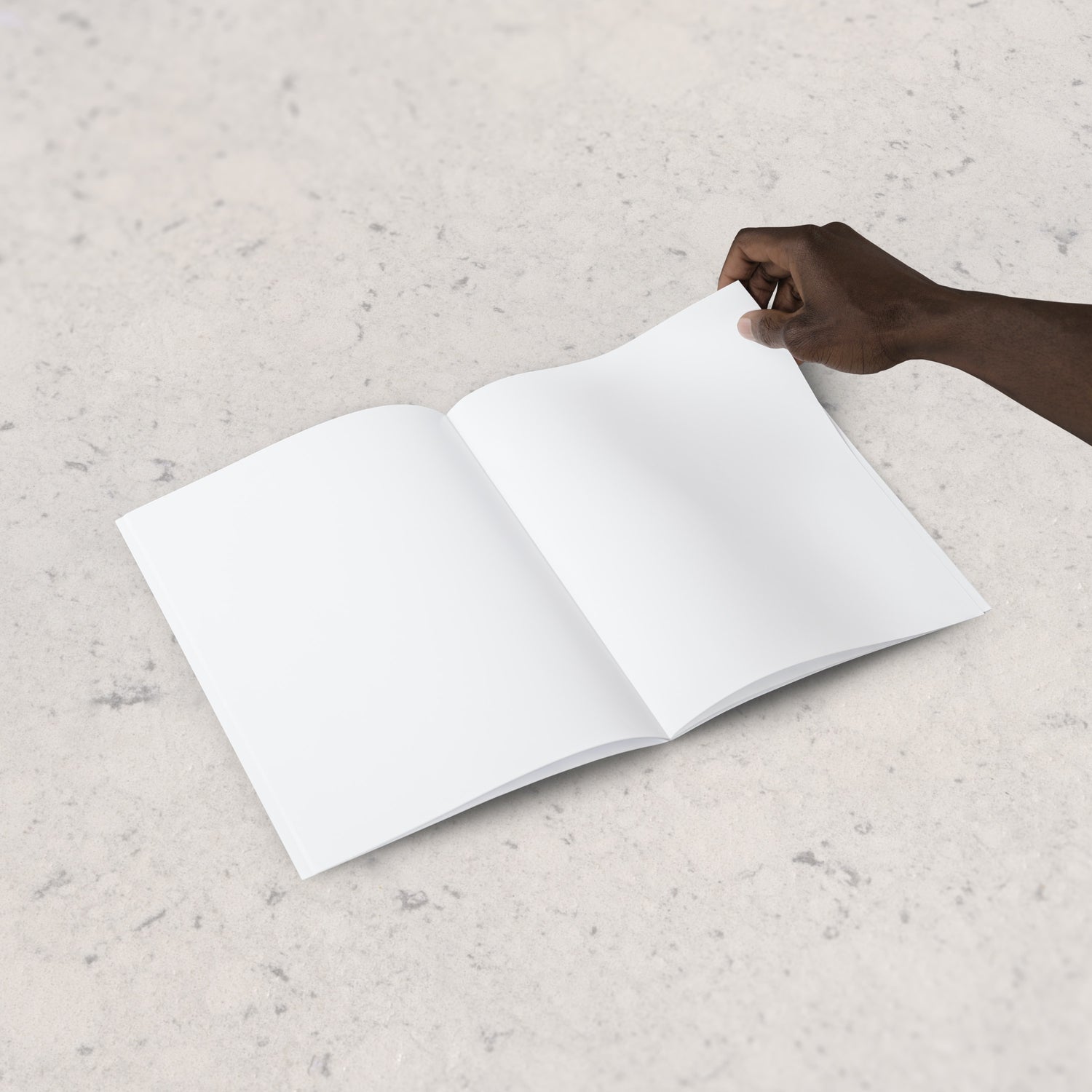 Writing Submission
Please carefully review the Contributors' Guide, above, before uploading your submission. When you're ready, use the button below to submit your work.
writing submission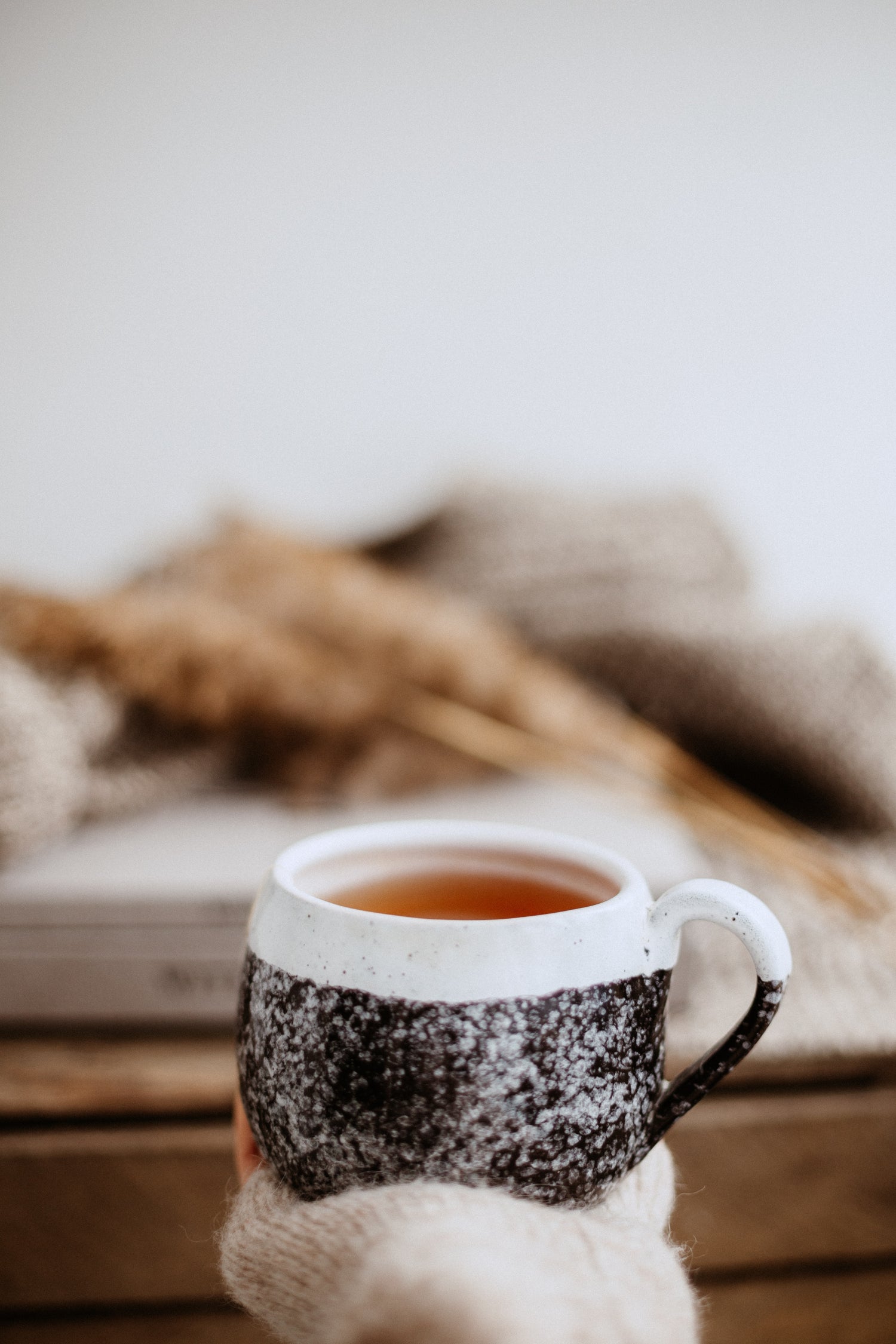 Photography Submission
Share the beautiful you've captured in creation by uploading your photos here. Please carefully review the Contributors' Guide before making your submission.
photography submission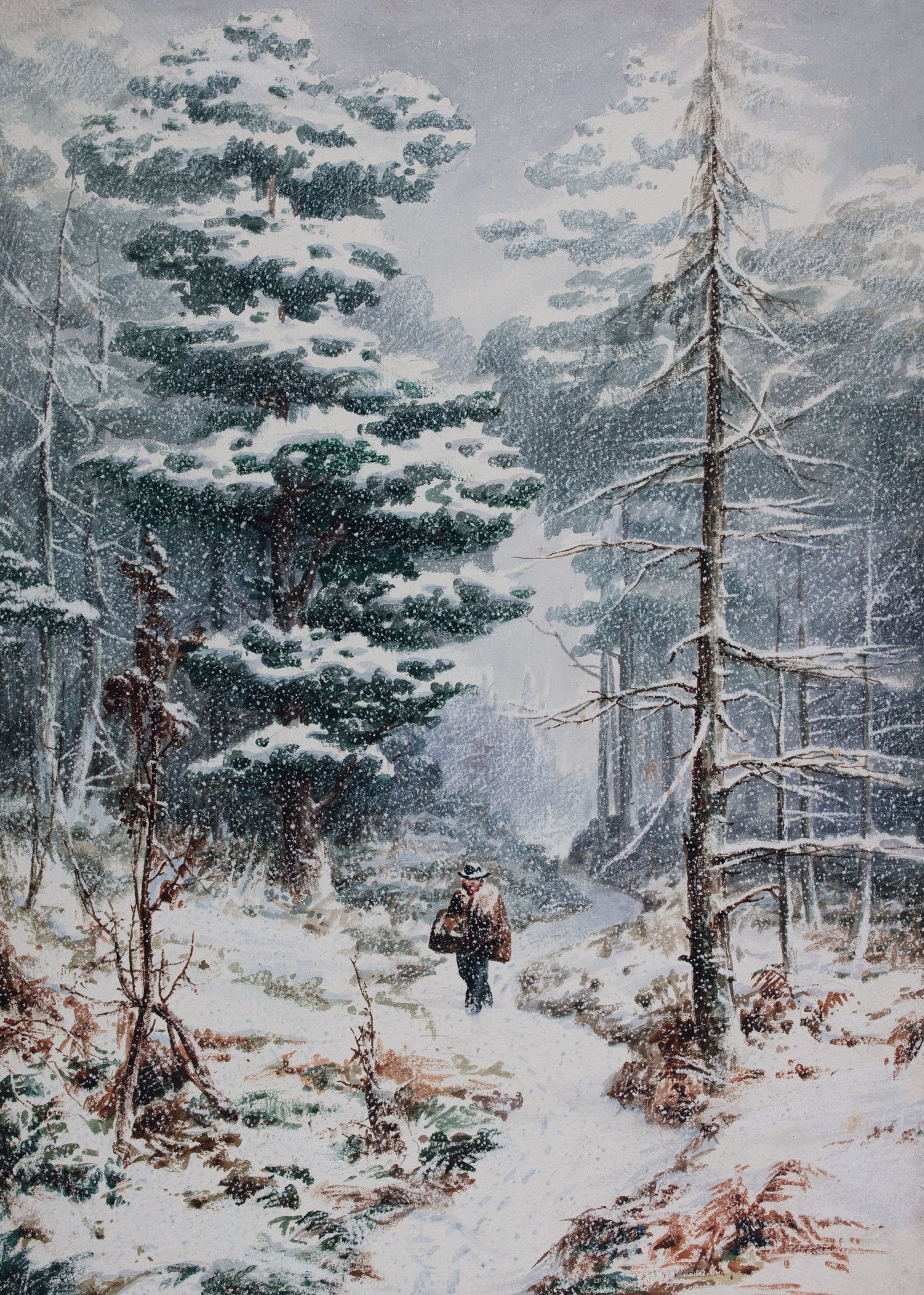 Artwork Submission
Submit your artwork here - we welcome illustrations created with traditional or digital mediums. Please review the Contributors' Guide for details about upload formats, color palette, and more.
artwork submission